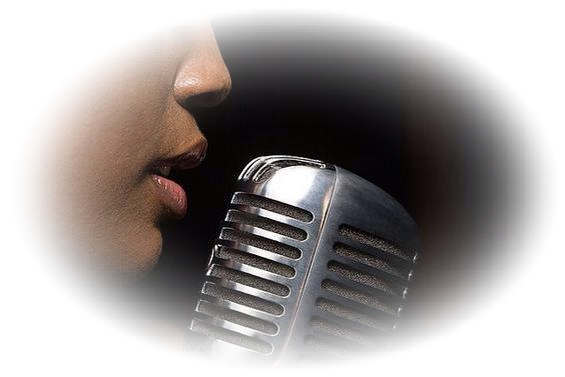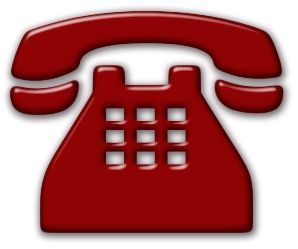 "Love and Soul After Dark" with Tracey
The Honey Diva
and King Dana Dane. Listen
SUNDAYS @ 5PM PST/7PM
CST/8PM EST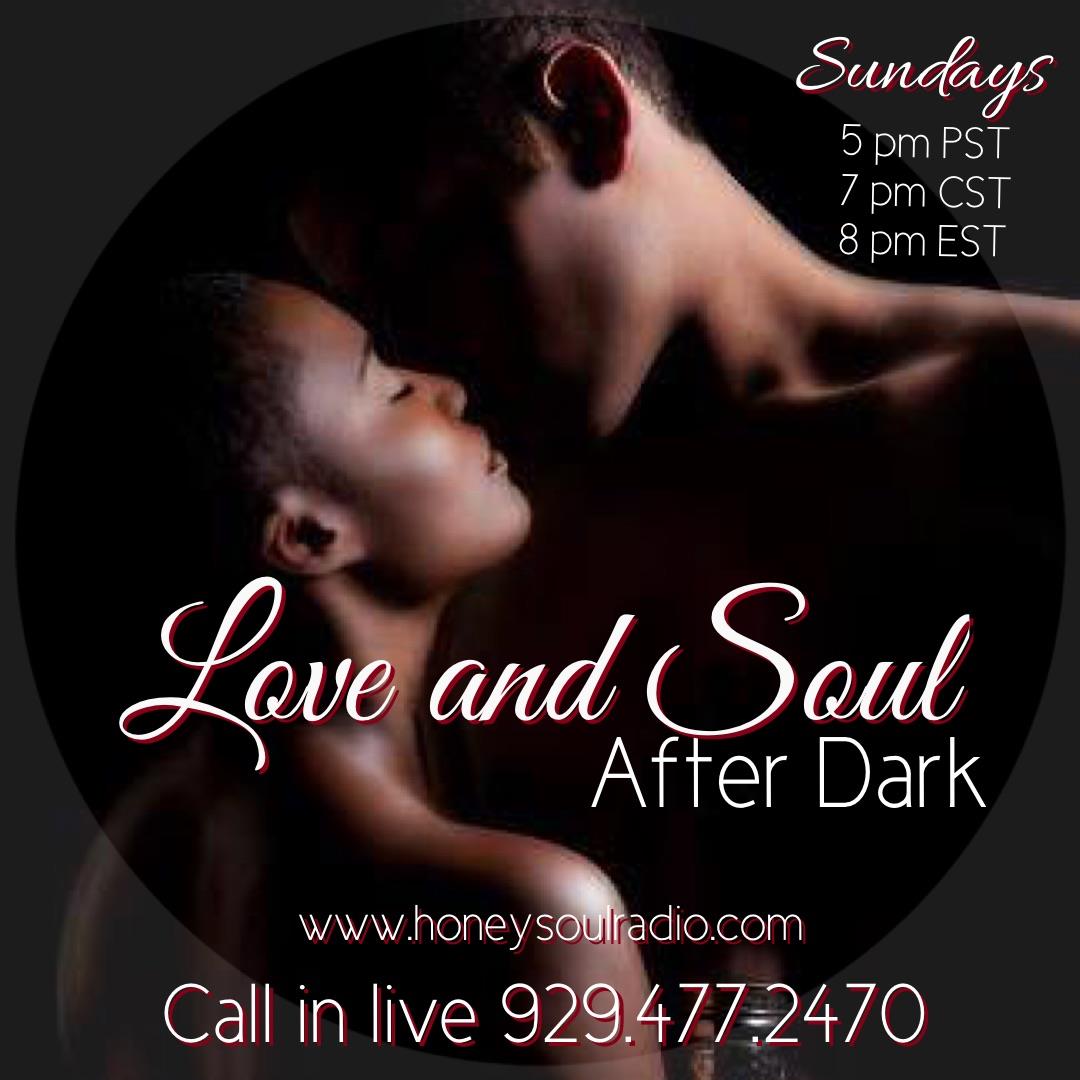 HoneySoul Radio is BACK from our year long hiatus! We got a new sound, a new love and a new line up of sweet guests who are ready to educate and stimulate. "HoneySoul" Radio will enrich your soul with raw and sensual realness, share in topics concerning erotic intimacy and raise your love vibration. Enjoy an evening of pleasure with some of our sexiest guest. This show is for the "Grown and Sexy" that got it on their minds.Join us for 2 hours of pleasure and power every Tuesday of the month. You know you want to! Sit back, relax and get your favorite glass of wine as we add some honey to your flavor and sweeten your erotic senses.
Call in to speak with the host (929) 477-2470


EVERY TUESDAY
7PM PST/ 9PM CST/ 10 PM EST

Missed our last Broadcast? No worries. We've got you covered.

Check Out Our Last Broadcast


Upcoming Guest:
Titia & Ski Davis
9/6/2016

Join us for a sweet and powerful show with the beautiful Black Power
Couple Titia and Ski Davis. We will discuss Black Love and commitment in oneness, family and community, and we will ask the question, "What is Black Love?" Titia and Ski Davis have been together 16 yrs and counting! They are the phenomenal hosts of Nu Blak Order BPC Radio